White Hats,
at May 8, 2019 we will have Trend Micro in the house with two talks around Threat Research and Cybercrime and Vulnerability Research in the white marked.
#1: : Forward Looking Threat Research und Cybercrime Defense
Martin Rösler, Senior Director Forward Looking Threat Research has been with Trend Micro since 2002. Directly reporting to the CTO Rösler covers research on technology and latest Internet threats.
For the past ten years he has been the head of the Forward looking Threat Research Team of Trend Micro. In charge of underground research, eCrime investigation services and global law enforcement collaboration, his team was involved in multiple successful take down and arrest activities against cyber criminals with different police units around the globe (including Japan, EMEA and North America).
Before that, Rösler was head of Trend Micro's global technical support operation and the regional Trend labs.
He holds a Dipl-Ing.(FH) degree in civil engineering and is working in computer security since around 1990 when he operated the "Virus Help Munich" FIDO BBS and moderated the VIRUS.GER newsgroup.
#2: : Hacking für die Guten – Schwachstellenforschung im weißen Markt und die Zero Day Initative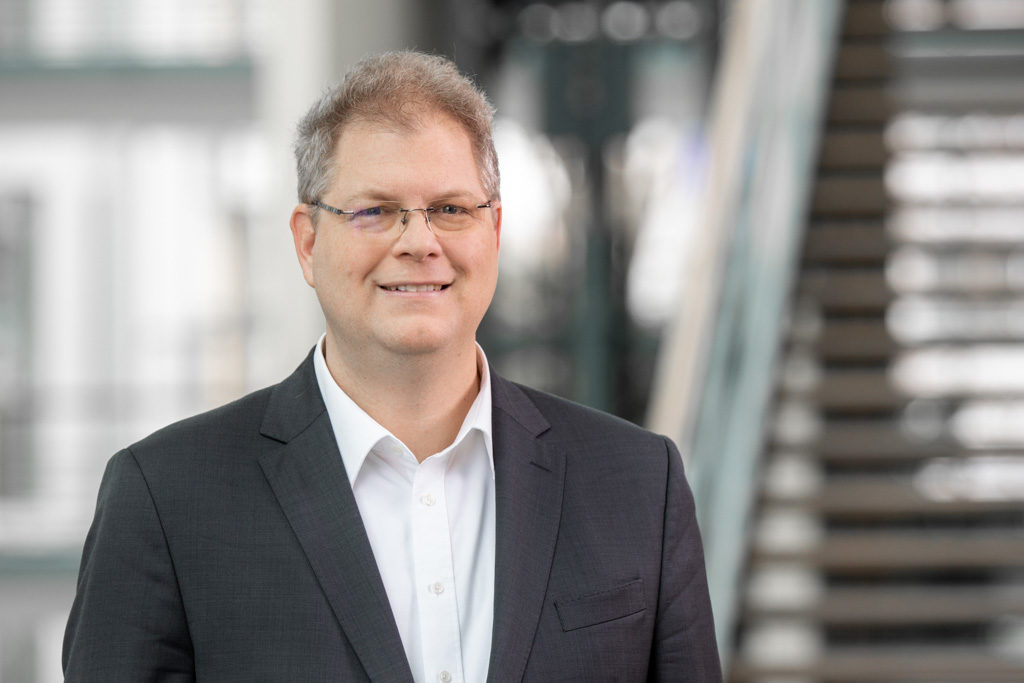 Als Business Consultant bringt Richard Werner den IT-Sicherheitsverantwortlichen größerer Unternehmenskunden die Strategie Trend Micros näher, speziell im Hinblick auf aktuelle Cyberbedrohungen. In dieser Rolle, die er seit Juni 2016 innehat, hält Werner zudem Vorträge und kommuniziert mit der Presse.
Davor verantwortete er als Regional Solution Manager die Einführung insbesondere der Cloud- und Rechenzentrumslösungen in Deutschland, Österreich und der Schweiz. Werner, der seit 2000 im Unternehmen ist, hatte beim japanischen IT-Sicherheitsanbieter bereits verschiedene leitende Positionen im technischen Bereich inne, vorwiegend im Post- und Presales-Support: Er war unter anderem Leiter des Presales-Teams sowie Senior Sales Engineer.
Vor seiner Zeit bei Trend Micro sammelte Richard Werner Berufserfahrung in der Lebensmittel- und der Logistikbranche.
Aktuelle Informationen zum Meetup findet ihr hier
Bis zum 8. Mai,